Watercolour Paintings by Judy Brown
About Judy Brown back to main page Email: judybrown at robbtech.com


To enlarge a photo, right click on it and choose "view image".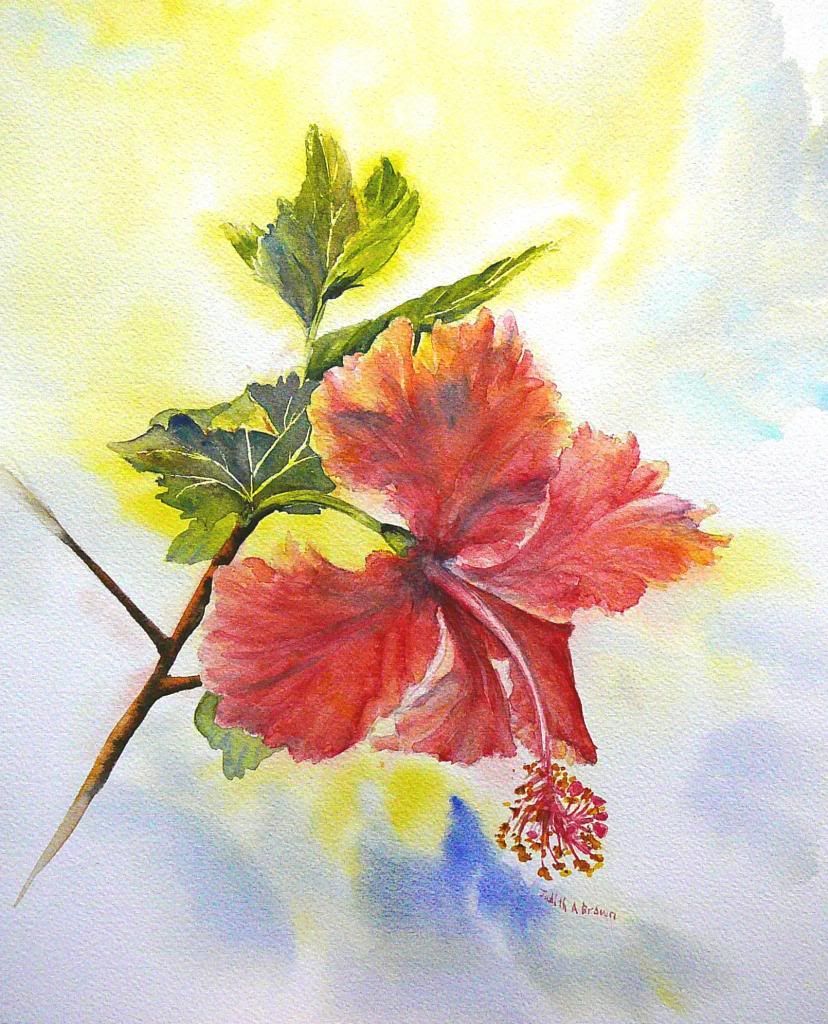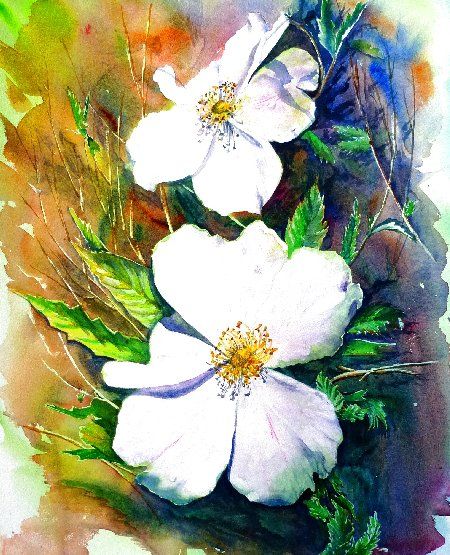 Hibiscus
2013 Frame 13 x 16

Prairie Duo

2012 Frame 12 x 22
A recent trip to Hawaii got Judy painting tropical A pair of Prairie Roses blinking in the August
images, including this one of their state flower. sunshine.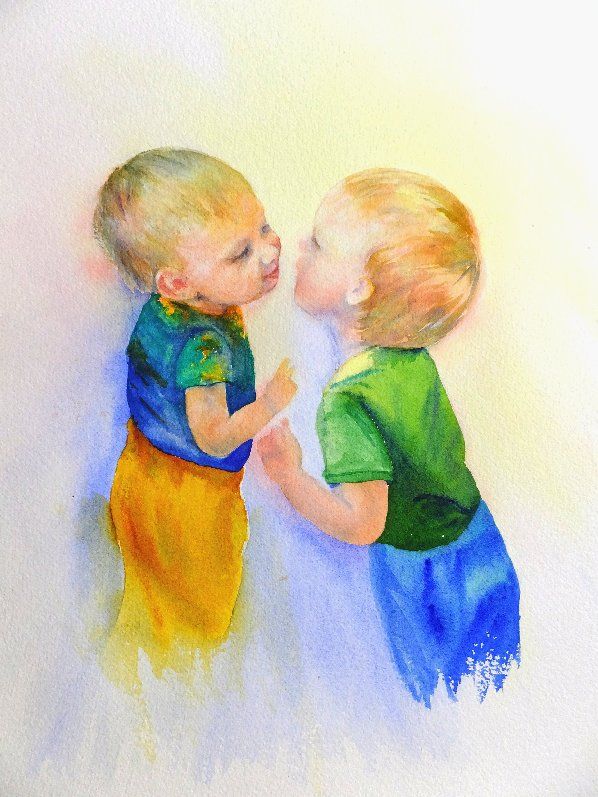 Kissin' Cousins

2013 14 x 18

Below the Mission

2011 frame 16 x 20
Judy's great nephews are wonderful subjects for If you drifted by in a canoe, this is how you
portraits would see Dunvegan Mission.

Canoe on Stoney Lake
2012
Sassy
2012
Stoney Lake, once a major stopping point A little fellow bound to make his mother
on the Monkman Trail, now simply serene. shake her head!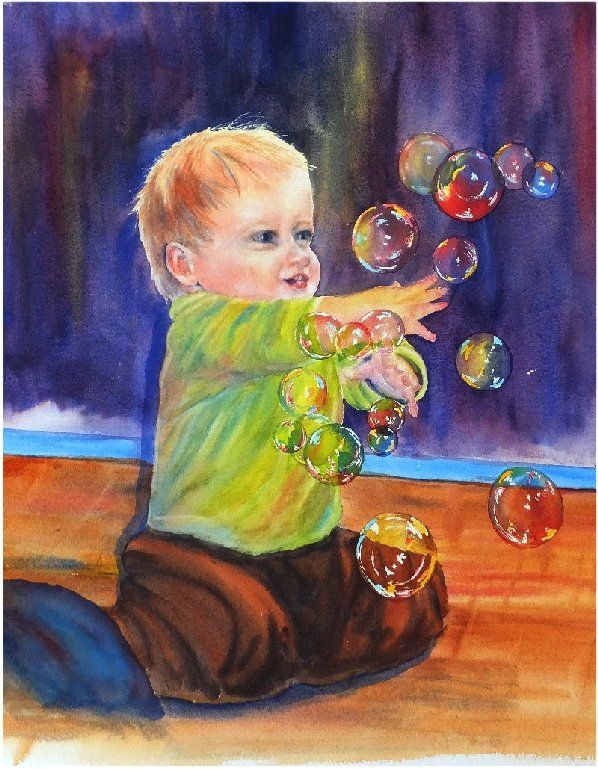 Bird's Pond
2010
Bubbles
2013
16 x 19
Judy sat outside by the Pond to paint this The simple joy of bubbles!
intricate autumn scene.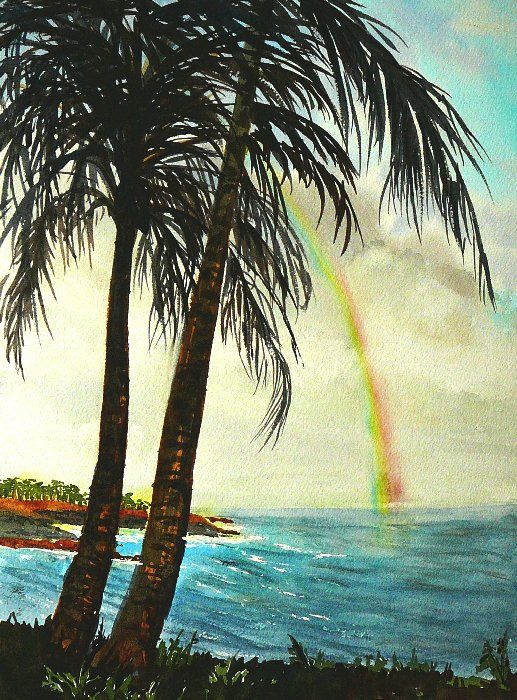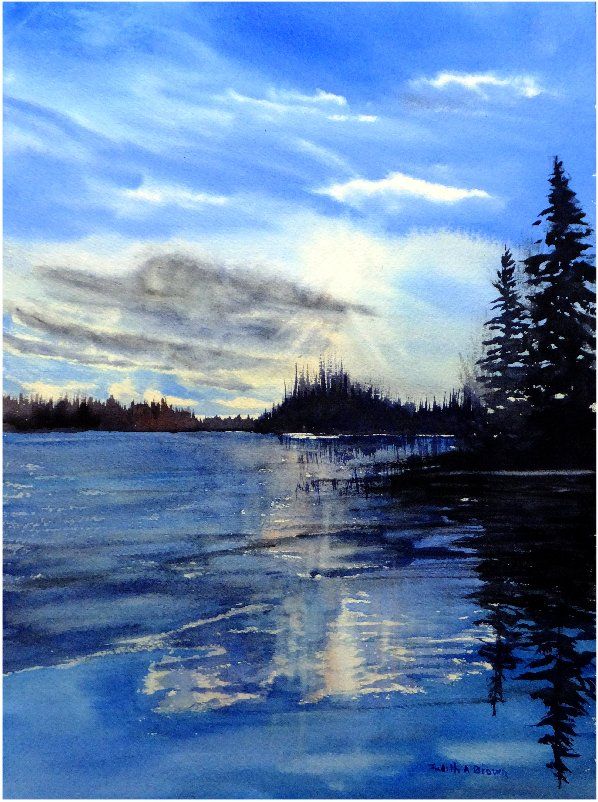 Hawaiian Rainbow

2013

Blue Solitude

2013 10 x 14
Rainbows are a rarity on the Hawaiian coasts, Sun breaking through a wisp of cloud highlighting
but some people are just lucky. breathtaking blue skies and water.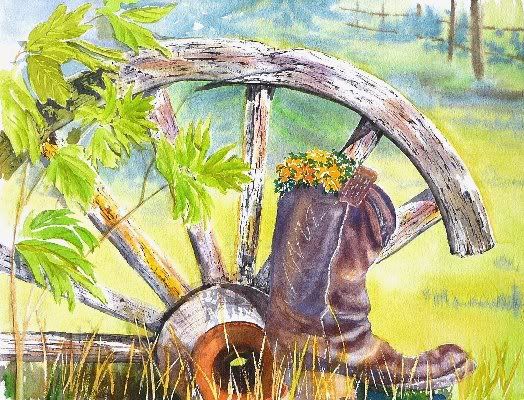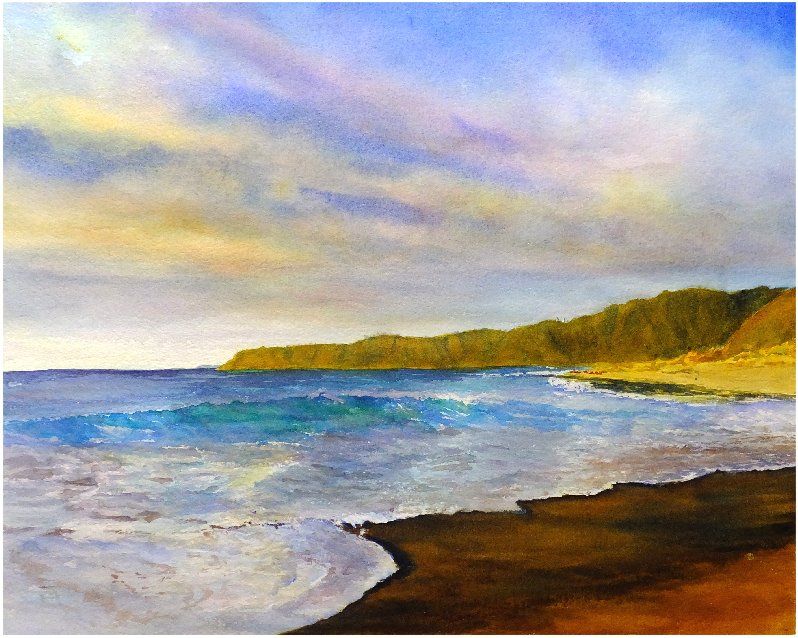 New Occupation

2011 Frame 16 x 20

Oahu Beauty

2013 16 x 20
When it's time to retire, maybe a new hobby like sitting An empty beach at sunset. Perfect!
out in the garden will go over well.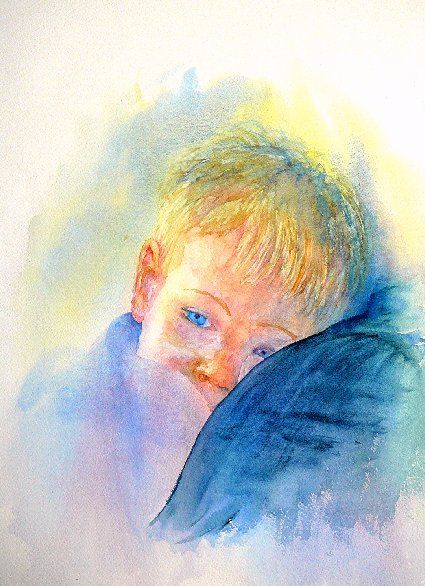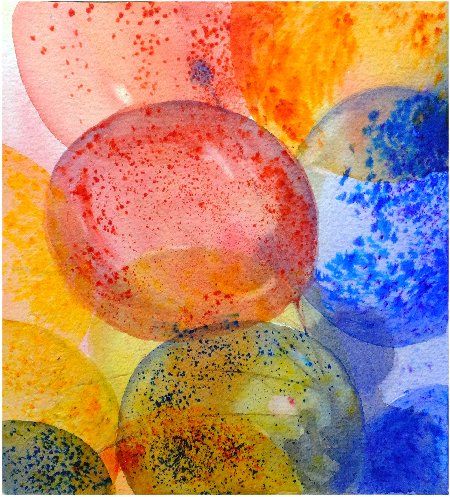 Safe on Daddy's Shoulder

2013

SOLD

The Balloon Seller

2013 8 x 9.5
A tired little boy just can't keep awake any Can you spot the balloon man?
longer.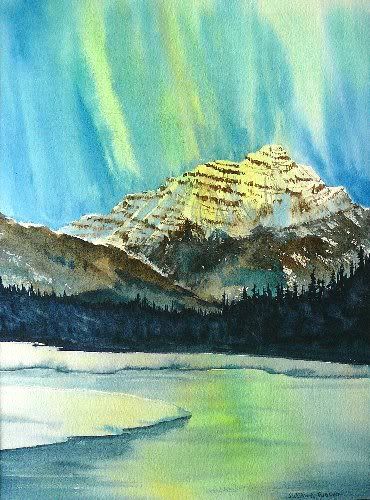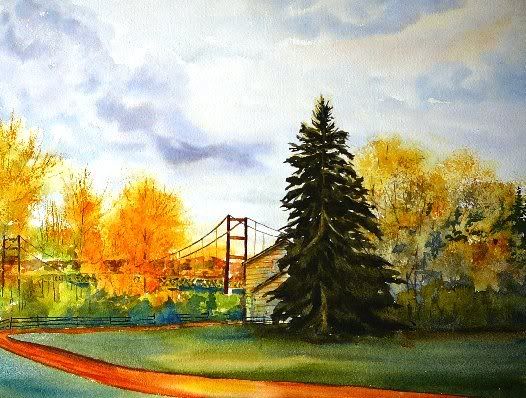 Mountain Majesty

2012 10 x 12

Untitled

2012
It was a bright and calm night... haunting, A warm autumn day is the perfect time to stroll at Dunvegan Park.
but not spooky!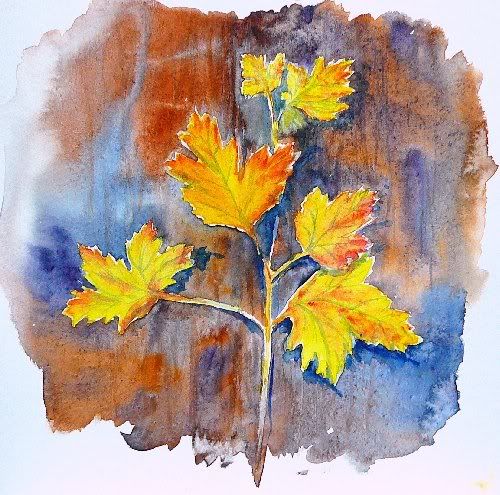 Brown Against Gold

2010

West Coast Sunrise

2011
Beauty lurks everywhere in the undergrowth on Pacific serenity! Canada's Inside Passage is a picture of peaceful
a September camping trip. beauty.


Sold Works:




Luminescent Cloud

2007

Only a Wave

2007
A glowing cloud gathers behind a farm on a warm spring The unbelievable blue depth of Atlantic breakers on
day in the Peace Country. the coast of Newfoundland.
This painting sold in 2007. This painting sold in it's first show in 2007.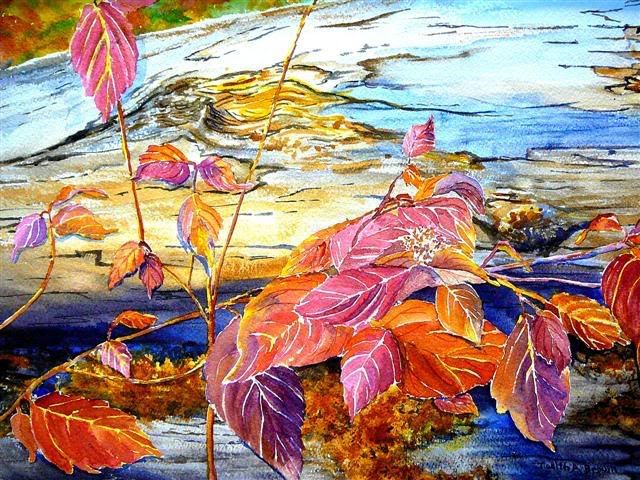 Woodland Rubies

2007

Barn in Autumn

2006
Intense colours of fall leaves clustered under a fallen log at The rarity of a warm autumn day on a prairie
Heart Lake, B.C. in October. homestead captured in rich, true colour.
Carolyn bought this painting in 2006. This painting sold in 2006.





Freedom

2012

Sunset Breakers

2006
Rocks, sand and sea and nothing to do but run free! Waves roll and breakers cascade as the sun sets over
the shores of Slave Lake, Alberta.
This painting sold in 2012 This painting sold in 2006.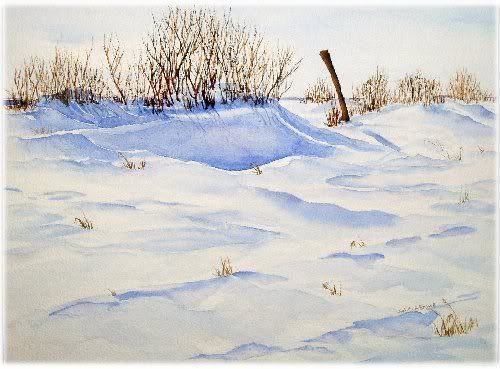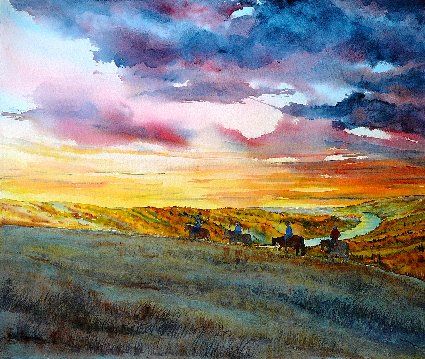 Sun and Shadows

2006

Peace Country

2012
New snowdrifts appear along a fence line after a night Riders take in the famous Peace Country sunset on the
of wild winter winds. way "home" to Peace Valley Guest Ranch.
This painting sold in 2006. This painting sold before its first show in 2012.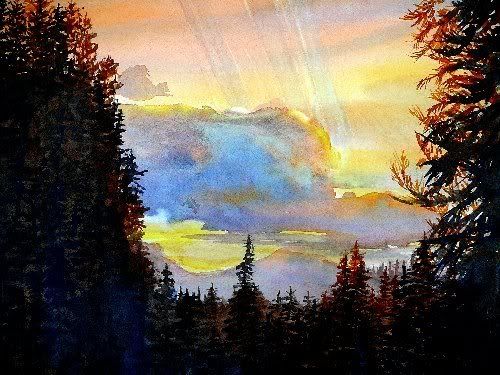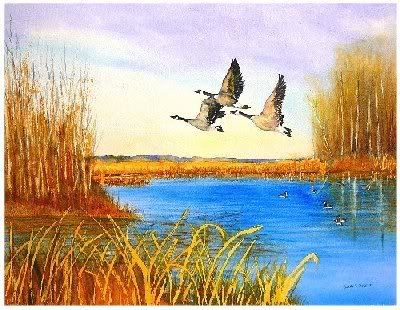 West of Castle Mountain

2006

Southward Bound

2007
A brilliant sunset breaks through evening rain clouds in At Jack Bird Pond, Canada Geese take flight on a
the Rocky Mountains near Banff. warm fall day before winter sets in.
This painting sold in its first show in 2006. This painting sold in 2008.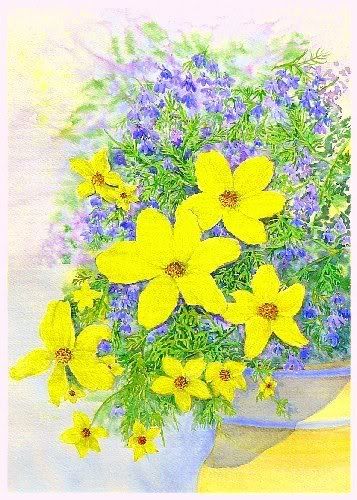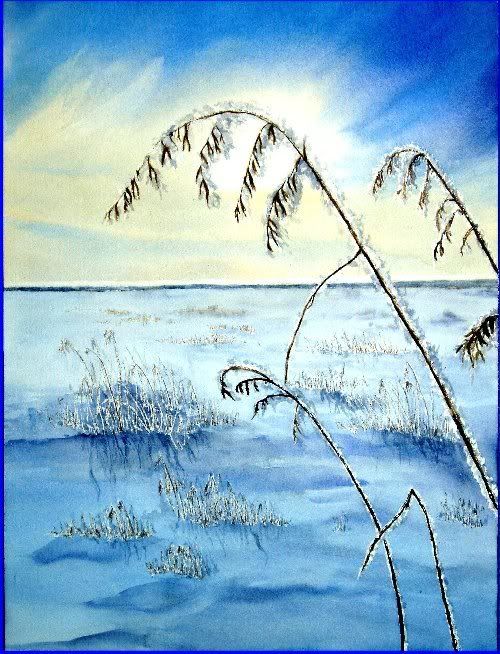 Dunvegan Compliments

2008

Hoar Frost

2005
Complimentary colours spill out of a pastel Frost-laden wild oats greet the warmth of a winter
pot down at Dunvegan Gardens, Dunvegan. morning in Spirit River.
This painting sold in 2011. This piece of the prairies now resides in Ontario.



back to main page