Thoughts, Summer 2012

The time has come for outdoor artistic pursuits! Those include photography, painting and soapstone carving. Judy has taken up felting (hope to have pictures up soon).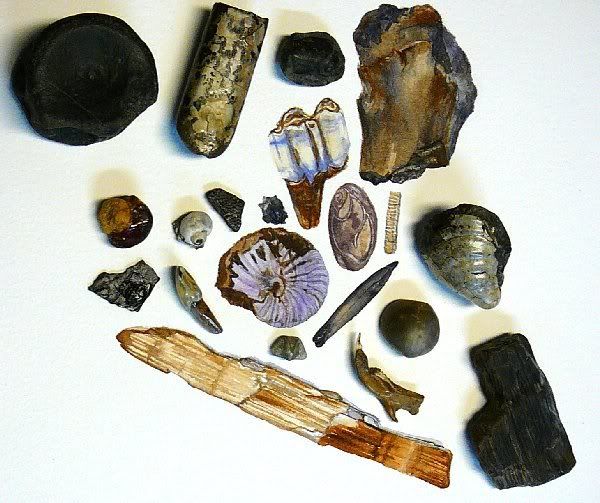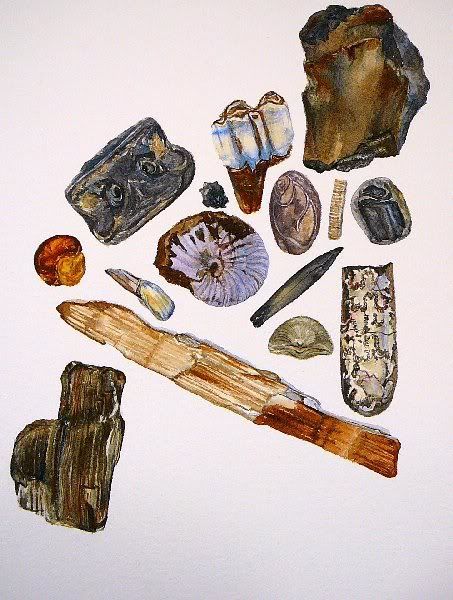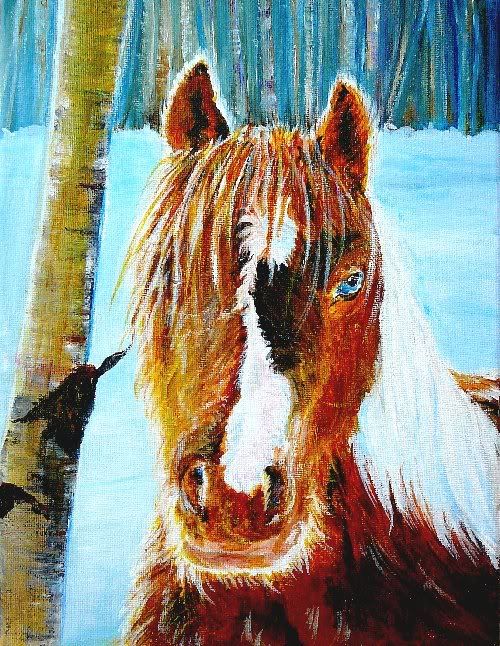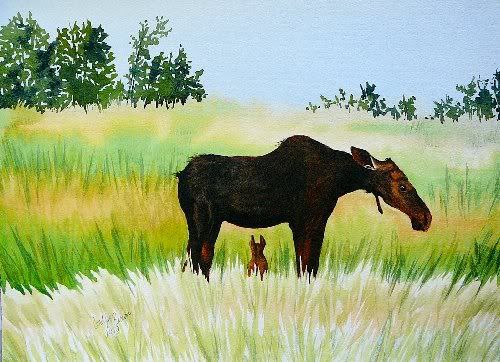 Judy's sketches, Carolyn's fossil collection being recorded in paint, and two of six donations to Creations, Inc. 2011.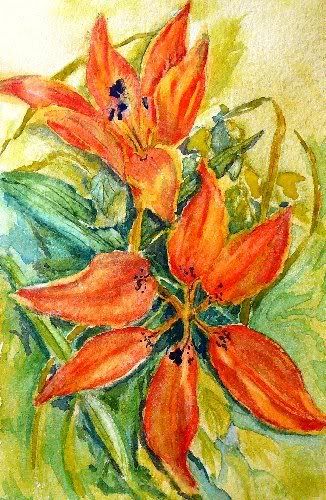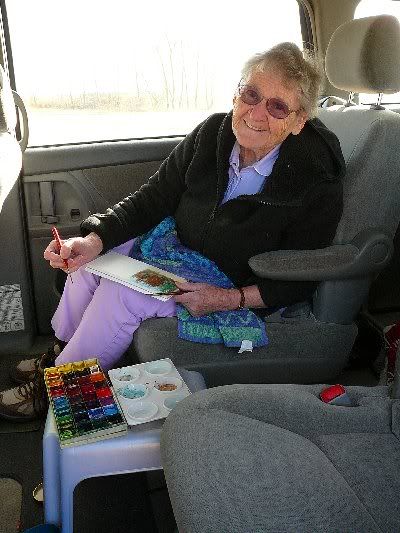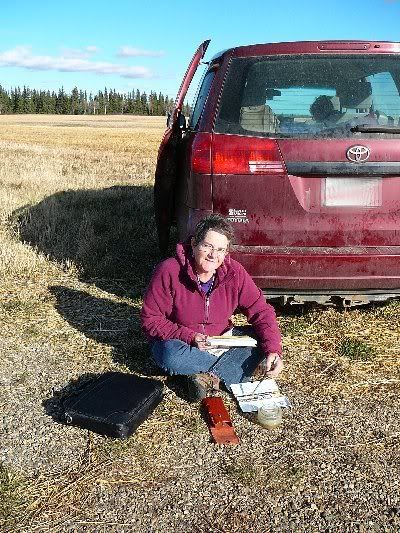 Donations to Dawson Creek Art Gallery's fund raiser, and a plein air painting excursion north of Spirit River.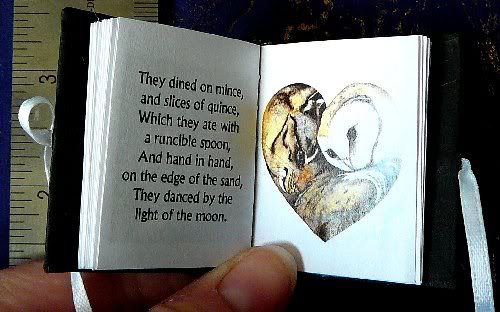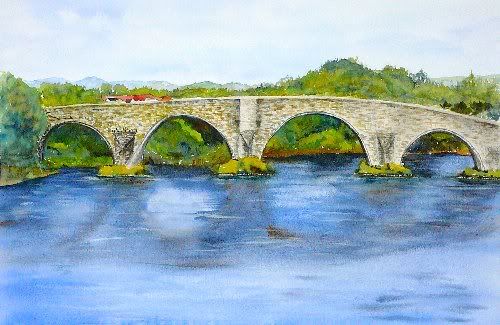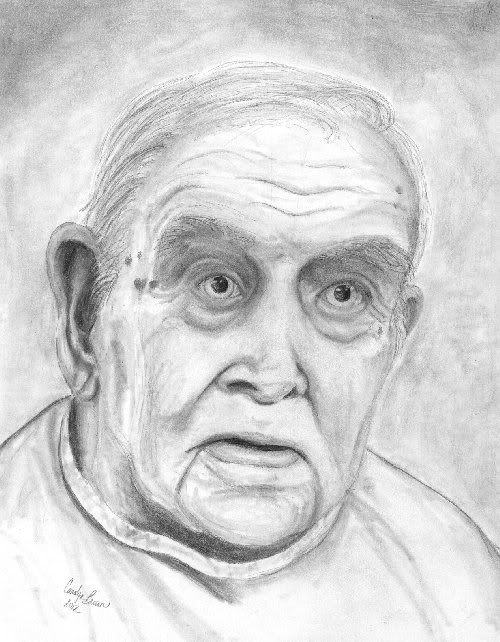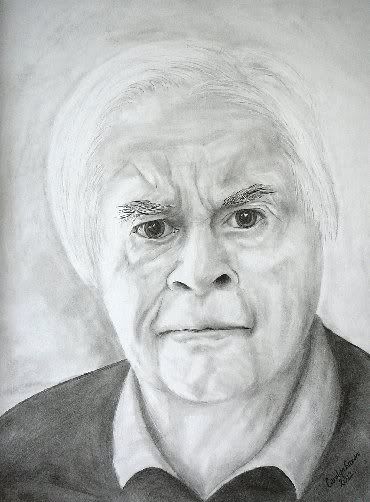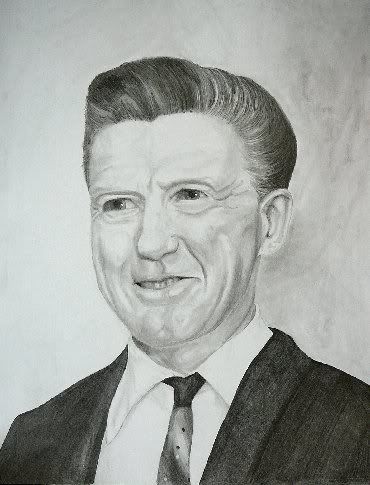 A commissioned wedding book, Stirling Bridge as a wedding gift, and Carolyn's Advanced Portraiture Class results.